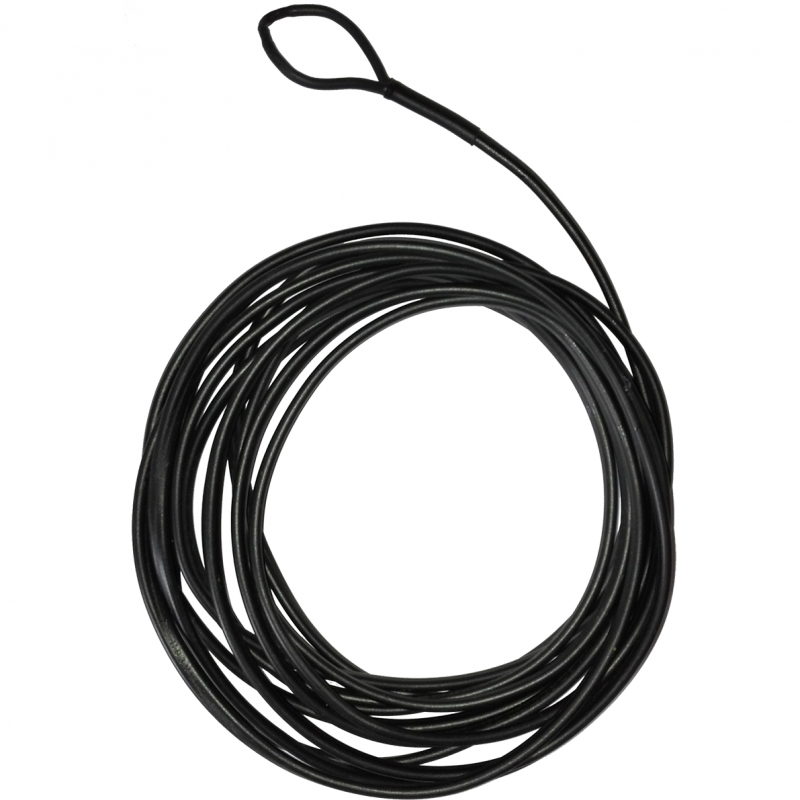  
Safety loop
Safety loop to protect your equipments
This safety loop protects from robberies all your outside equipments like dinghy, outboard engine, safety raft, stand up paddle...
The installation can not be easier, just passed the loop in a ring and connect it to your Woobox®.
As soon as the loop is broken, a notification is sent to your smartphone and an alarm switch on.