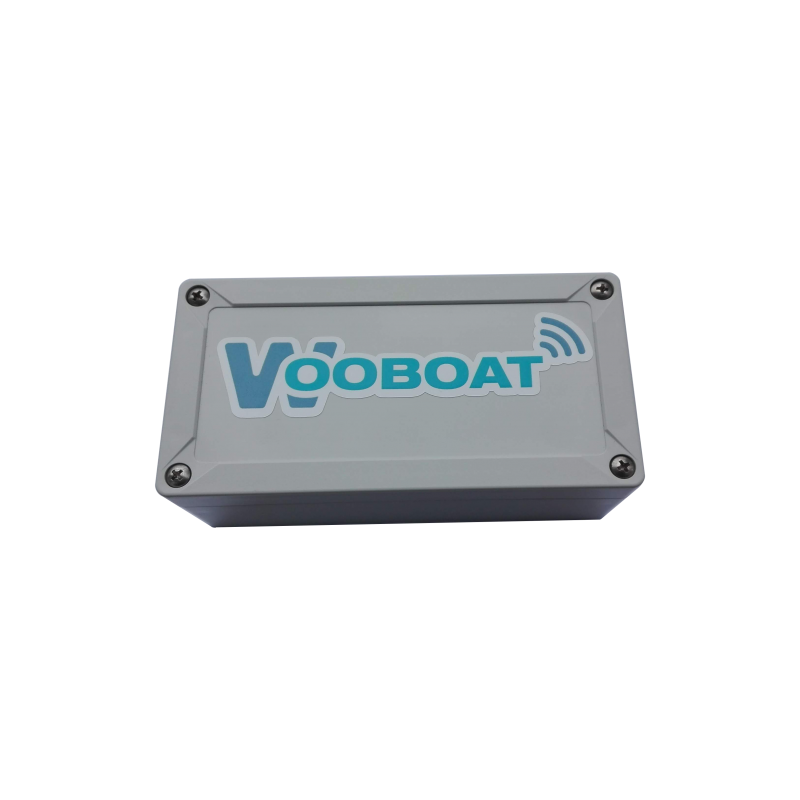  
Woobox® Lite
The Woobox® Lite is designed for boats requiring geolocation services only.
The Woobox® Lite is equipped with an internal GPS antenna, a GPRS chip, a backup battery and is programmable.
The Woobox® Lite is compact and discreet so that it can be hidden on board.
The Woobox® Lite is designed to locate and monitor any size of boats. The quality of its GPS antenna allows to gather an accurate location of the vessel.
Mode

Description

Usage

Geofencing

The boat stays inside the mooring area or docked

- Theft protection
- Monitor mooring slippage

Route tracking

Display a route correlated with local weather data

- Routing
- Regatta broadcasting
- Sailing school
- Fleet management

Area monitoring

Confirm if a captain respect the sailing areas

- Restrict sailing to one or more areas
- Exclude any sailing from areas

Navigation analysis

Monitor navigation areas

- Recurring navigation optimization
- Frequency analysis of navigation zones
- Regatta's debriefing
- Analysis of sailing
The Woobox® Lite can be set up according business rules.
The Woobox® Lite embeds geofence polygones to monitor the current location of the vessel. It triggers an alarm with a specific code if the vessel crosses a geofence area.
There are 2 types of area :  
forbidden area

to any sailing

authorised area where the vessel is only allowed to sail

 
Technical specifications:
| | |
| --- | --- |
| Power supply | 12 VDC |
| Average consumption | 14mA/h |
| GPS accuracy | 2,5 m |
| GSM coverage | Mondiale |
| Casing | IP67, UV resistant |
| size | 161 x 81 x 55 mm |
| Autonomy | till 5d |